Want to receive more articles like this ?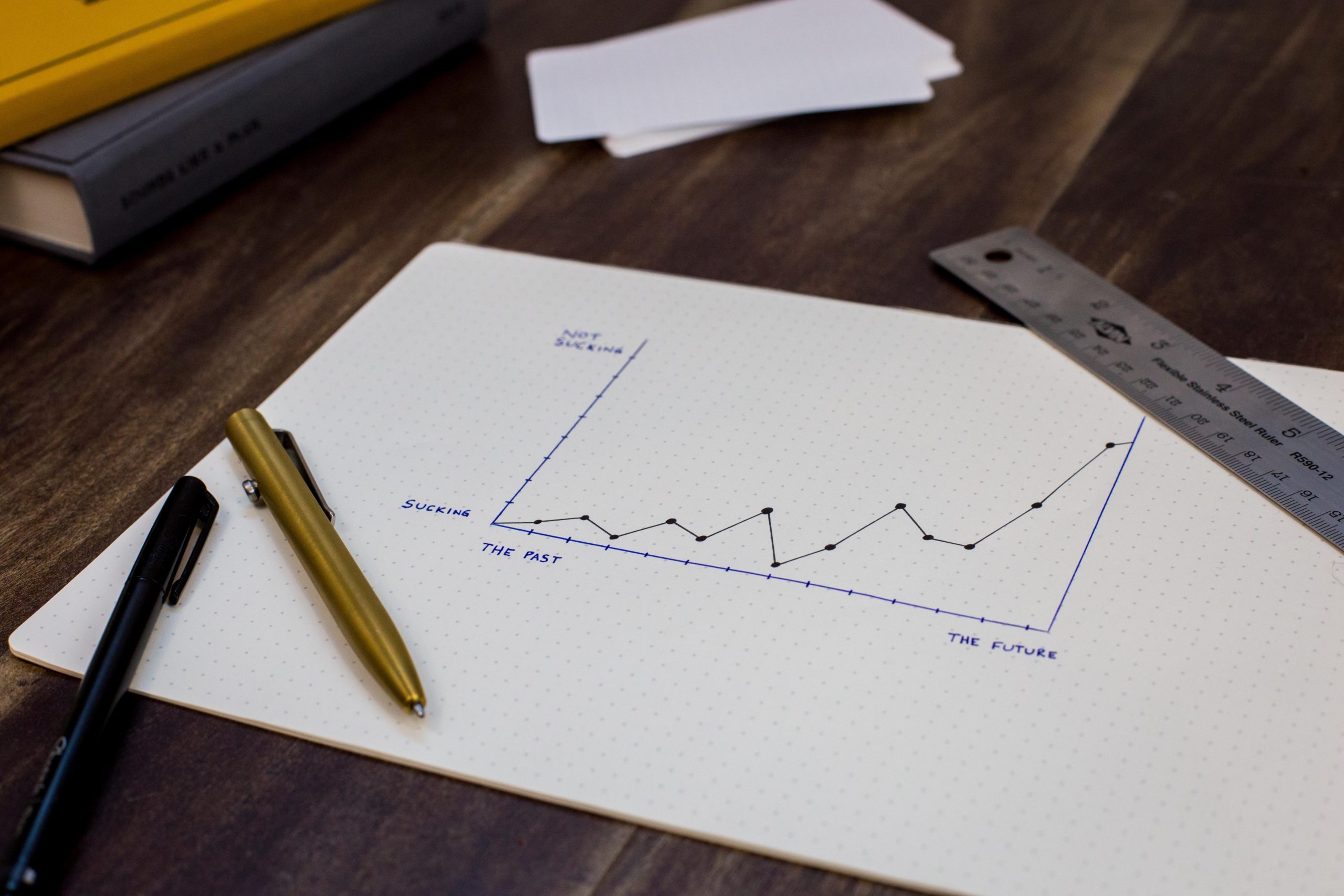 Data governance is much more than simple data management. The concept, which forms an integral part of any digital transformation, has a far-reaching impact on not only the technical aspects of a business, but also sales, operations and structure. The challenge for any property manager wanting to centralise all their portfolio's data is establishing and outlining the role of their service providers and partners in this new paradigm.
1. Plan the data workflows
Data governance should be seen as a strategy whereby you manage and optimise the incoming and outgoing traffic in order to unlock the full power of the data resources generated by your operations. The data that is produced from property management and smart city ecosystems has huge potential to create value, but only if you put in place best practices that leverage it effectively following clearly defined goals.
Data governance should result in better quality information that is more available, easy to use and secure. Failure to appreciate the true value of data could lead to higher costs, a higher risk of regulatory noncompliance and also a higher chance of poor strategic decisions due to a lack of reliable metrics. Establishing an official data workflow plan is therefore the first key step to any data governance strategy.
2. Talk data as early as possible
Adopting a data platform is a real and tangible part of a company's digital transformation. It throws a spanner in the works of old processes, maximining efficiency on every level by developing new practices for every stakeholder, from asset and operations managers to service providers and partners. But the benefits of having more accessible data can only be seen when new business practices are put into action. It's not simply a question of implementing a new IT solution that opens up access to data; you must also adapt the work of your employees and the contracts with your service providers to take into account these new practices aligned with your business strategy. If you don't, it could hinder deployment of the data platform and its adoption by your personnel, which are both key factors in its success.
So, how do you maximise the chances of your property management digital transformation being a success? By putting the question of data, whether a data platform is already operational or not, on the table during all talks with the company's various business units and your service providers. This facilitates use of and access to data in the short and medium term by making it an integral part of all your contracts, whether that be for the construction, renovation or use of a building.
3. A clause clarifies each party's rôle in the three-way relationship with external data producers
When it comes to data governance through a platform, there is a tri-party contractual agreement between:
Service providers, equipment manufacturers and developers/builders as

data producers

,

Real estate owners/managers or cities as

data consumers

,

Third parties as

data sharers.
When the exchange of data goes digital, the usual bilateral agreement is transformed to make room for a third essential player who standardises communication between the first two. This is codified through a clause that specifics the role of each party with regard to the control, processing and use of data. More precisely, this clause should establish the following points as to the shared data:
The right to use,

How it will be protected and comply with regulations, particularly the GDPR,

How it will be stored and archived,

How it will be viewed and reproduced.
4. Every stakeholder uses APIs
The property sector has long seen the benefits of sharing data, but service providers generally lack digital maturity. While some may supply information on preventative and remedial maintenance, energy consumption or the state of facilities, this is often via an extranet created by the company which requires clients to log in to view the data.
The problem is that property managers can easily find themselves overwhelmed by all the different interfaces and accounts that they must navigate to access the information they need. And that's if the service provider actually has a means to digitise the information in the first place.
What they need is a digital solution that is already integrated with their client's systems. With the emergence of centralised data platforms, every service provider in the sector has started using APIs. An API is a technical interface that makes it possible to exchange data between various software or with a building/city's facilities. They thus offer service providers a non-intrusive way to collaborate while still using their own tools and ensure that the data generated for their clients is truly accessible and exploitable. This replaces the need for a web client interface, which have become obsolete for clients with more than one supplier.
5. Intent provides a semantic platform for exchanging standardised business data
The final hurdle for a service provider is ensuring that the data they provide their client is both relevant and actionable. They must help owners/managers be more productive by identifying which information will help them in their work and determine the reference data that needs to be produced. Thanks to the IntentReady connected ecosystem, the IntentPlatform offers a large library of connectors to make it easy to supply standard sets of the most popular business data. This makes it much simpler to share data between contractors and owners/managers by clearly defining which data would be useful for the client and the end users.
Did you like this article? Find out how IntentPlatform is helping you in your digital transformation.