Transform your properties into a service platform
The IntentPlatform maximises the value and efficiency of properties and cities by uniting the entire real estate ecosystem: from managers and service providers all the way down to business applications and IoT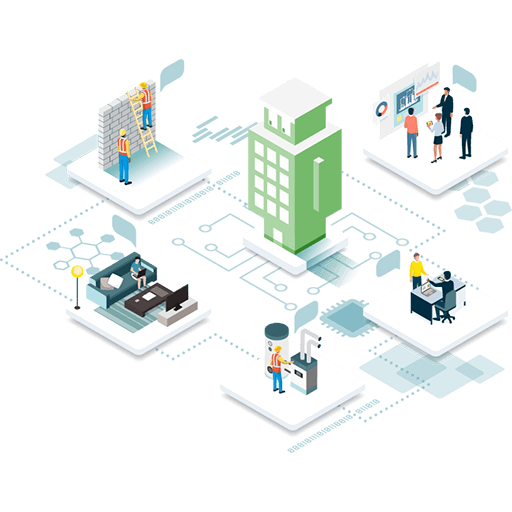 Our vision
Our society is constantly changing and evolving. Be it new ways of working, an ageing population, modern lifestyles or the fight against climate change — the real estate sector must adapt to this new paradigm.
One solution to tackling these challenges is data. By collecting, organising and visualising the right data, we can bring a whole new dimension to the property industry. We want to help every stakeholder in the value chain to not just adapt to these changes, but to thrive. Our technology doesn't replace humans but rather empowers them to deliver the very best service to their occupants.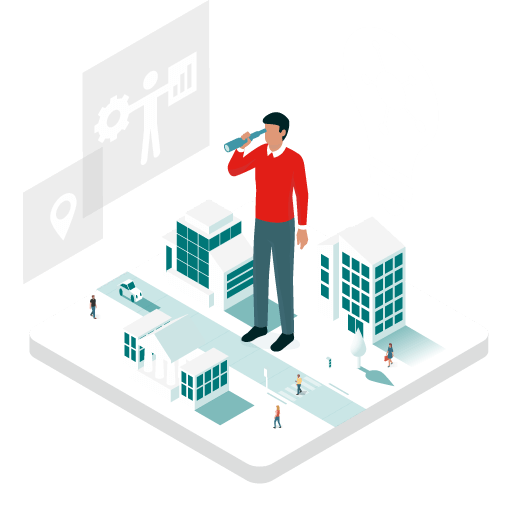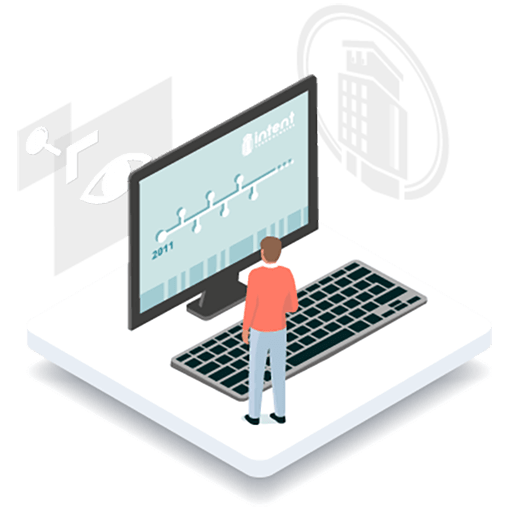 Our story
« We spend 90% of our time in buildings and yet we know very little about what happens inside them. »
It was this realisation in 2011 that led us to create Intent Technologies, with the aim of providing real estate professionals with a software platform that centralises all the data from their ecosystem and makes it easier to manage the services they deliver to occupants.
From the outset, the platform was designed to give them a competitive edge in an increasingly competitive market while also strengthening the bond with their buildings' occupants.
This new concept of 'Building as a Service' is a revolution that every stakeholder (social housing, private housing, commercial property, local governments) has understood they need to be a part of. The IntentPlatform enables them to not just be a participant in this revolution, but a pioneer.
32 million m² supervised
+ over 1 million repairs tracked per year
+ over 100,000 IoT devices
+ over 160 IntentReady integrations
Our identity
Our name :
As our name suggest, we have big intentions. We want to have a positive impact on everyone's life. Our goal is to empower real estate professionals to offer a more personalised experience by supplying them with more actionable data.
Our values :
Goodwill, humility, integrity, value and determination are Intent Technologies' key beliefs. They ensure we never rest on our laurels, understand new needs and continuously improve our solution.
Our logo :
A mascot that has been by our side since the beginning and who is called Bildin, which means 'building' in Haitian Creole. It symbolises our vision of a project that fuses humans, buildings and technology.