Explore the IntentReady ecosystem
More than 160 service suppliers and digital software vendors are already connected to the IntentPlatform. By becoming a partner of the IntentReady connected ecosystem, you show your commitment to delivering the highest standards of service by quickly and easily exchanging data via a central platform.
What is IntentReady?
IntentReady is an ecosystem of partners that connects real estate professional and city governments to their service suppliers via the Intent platform. It does so thanks to a library of pre-existing and pre-deployed connectors (APIs) that comply with Intent Technologies' guidelines. Whenever a new service supplier or software/IoT vendor joins the IntentReady ecosystem, all their clients benefit from the IntentPlatform's existing deployments.
What are the benefits of IntentReady?
IntentReady is a tried-and-tested central database designed using all of Intent Technologies' expertise and experience. Its library of connectors cover all the main business use cases and allow service providers to easily supply actionable data to their clients in a simple-to-use and simple-to-understand format, all via the IntentPlatform.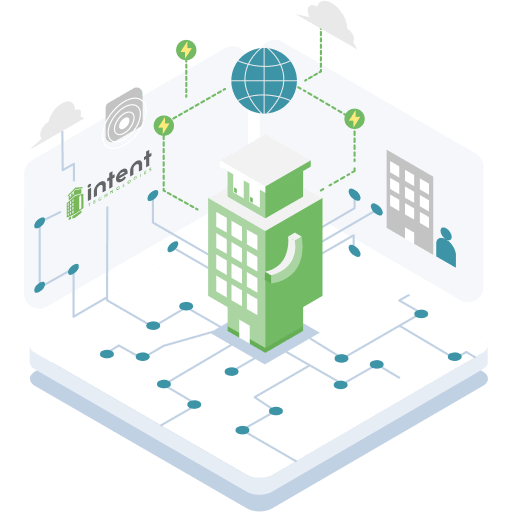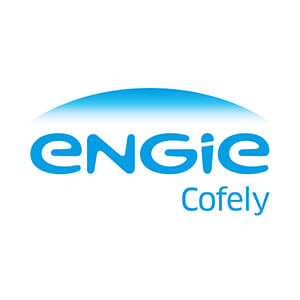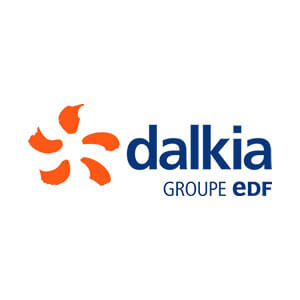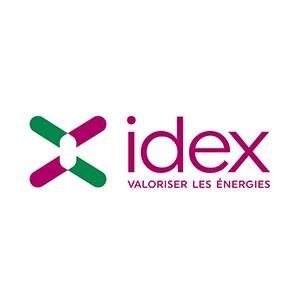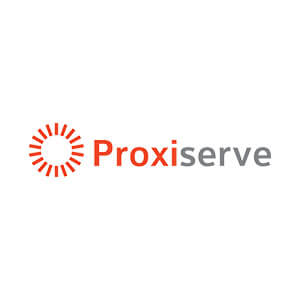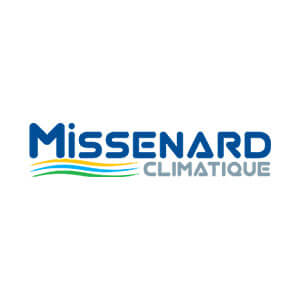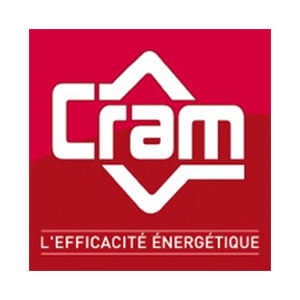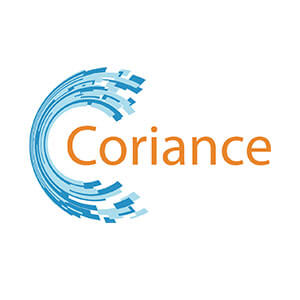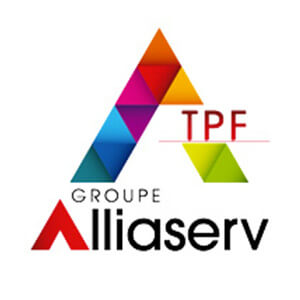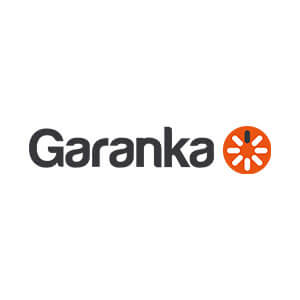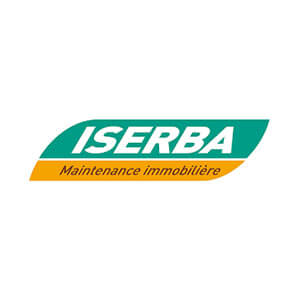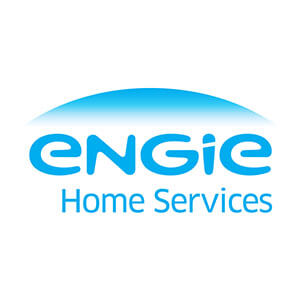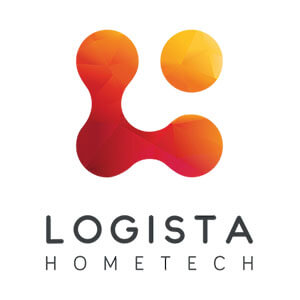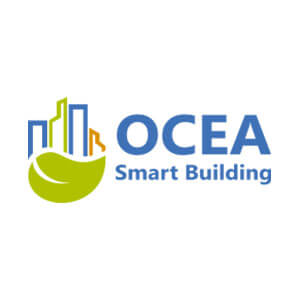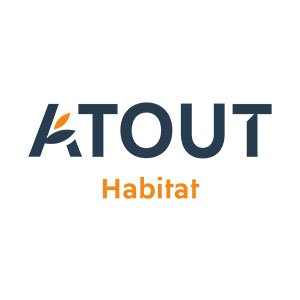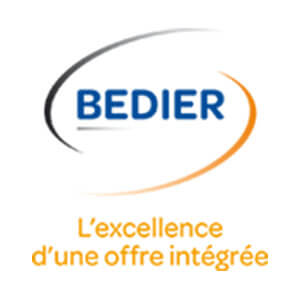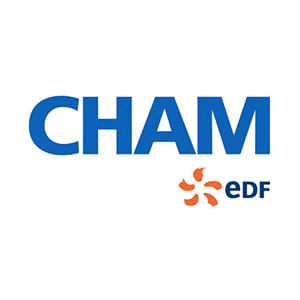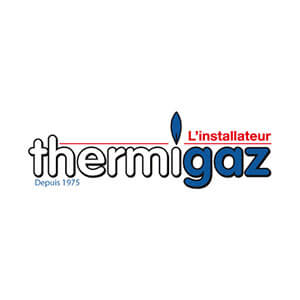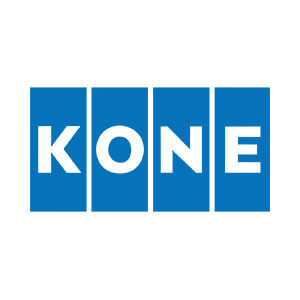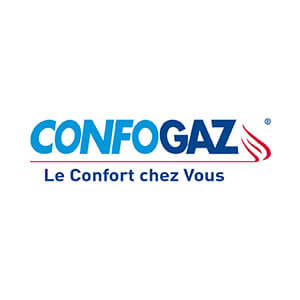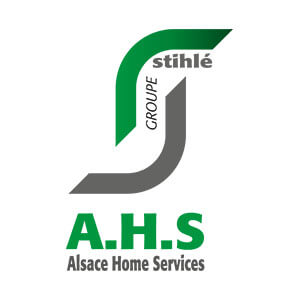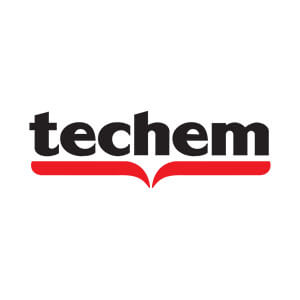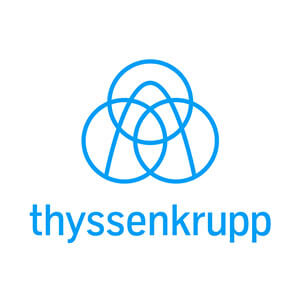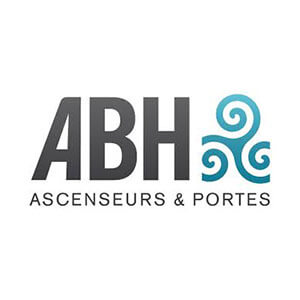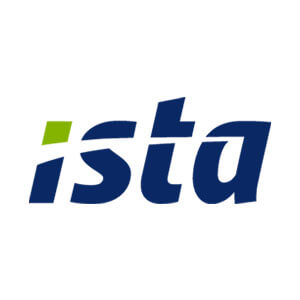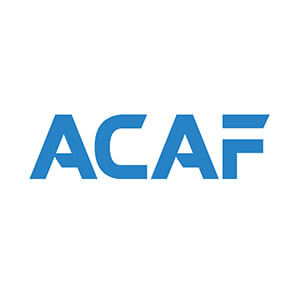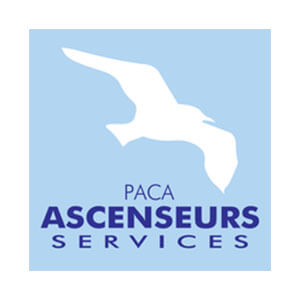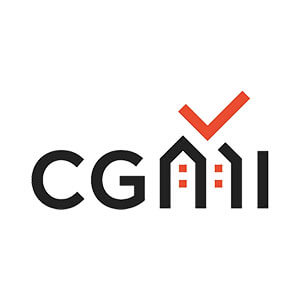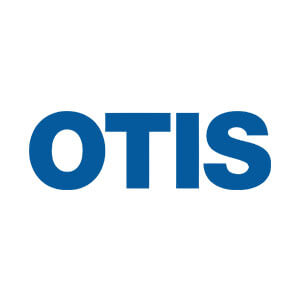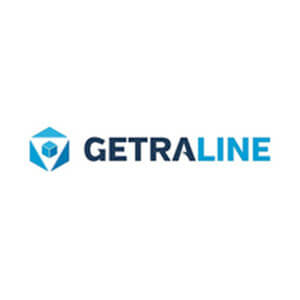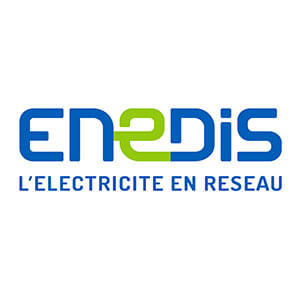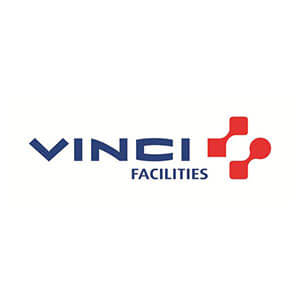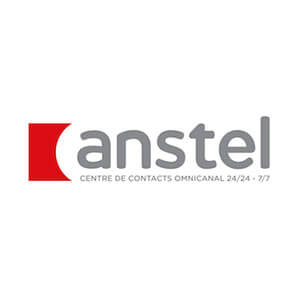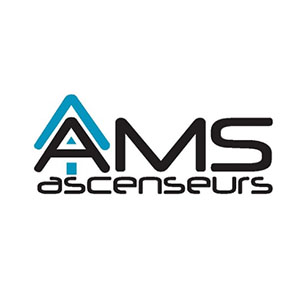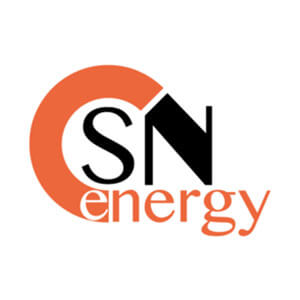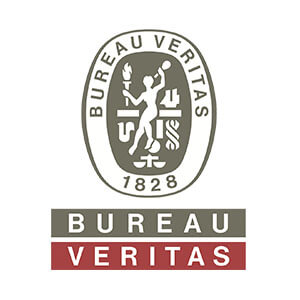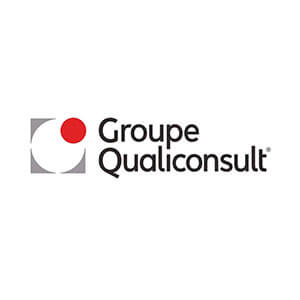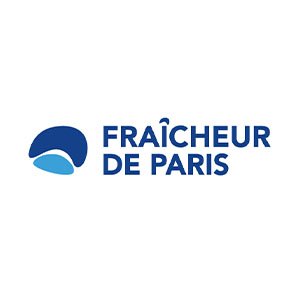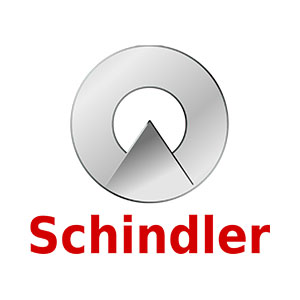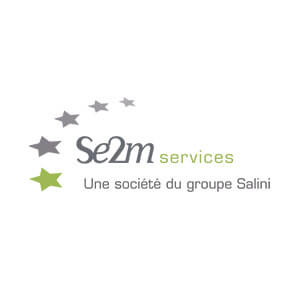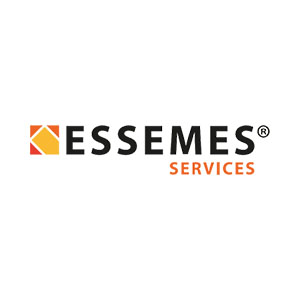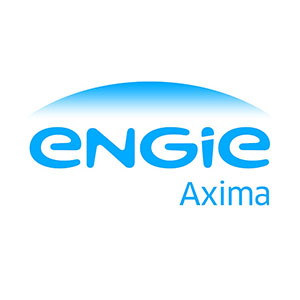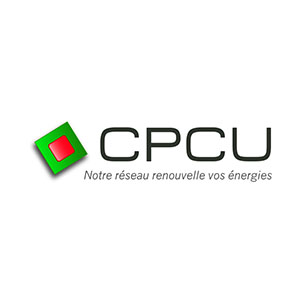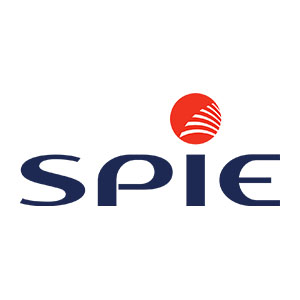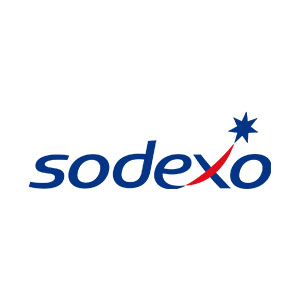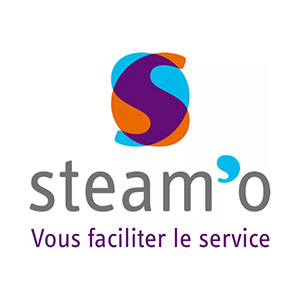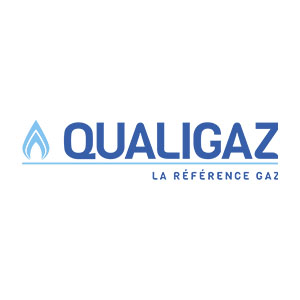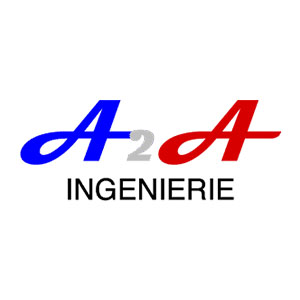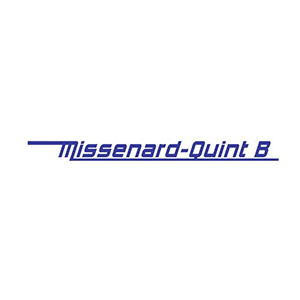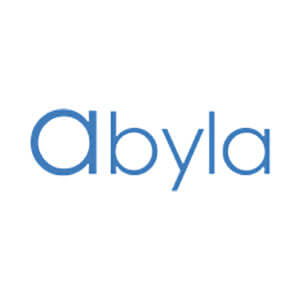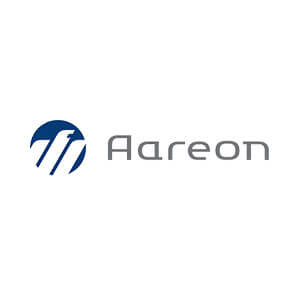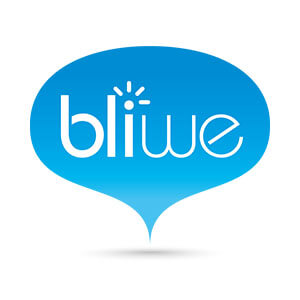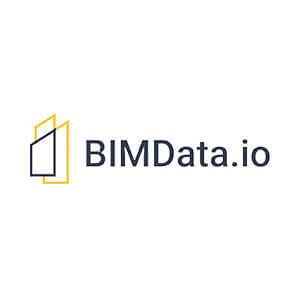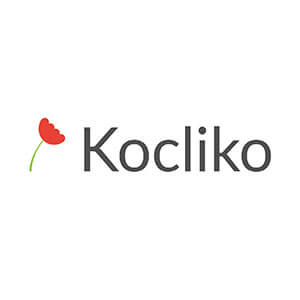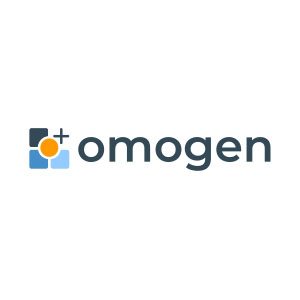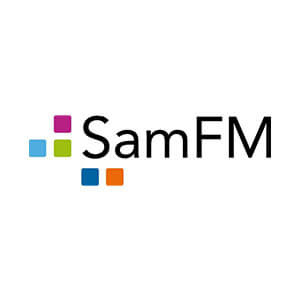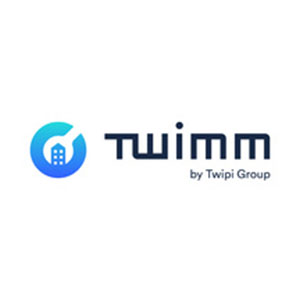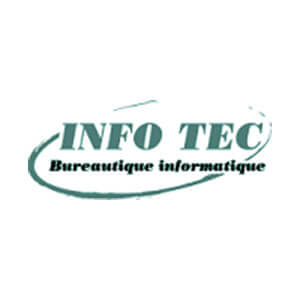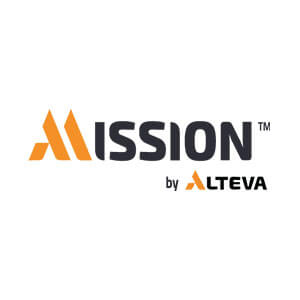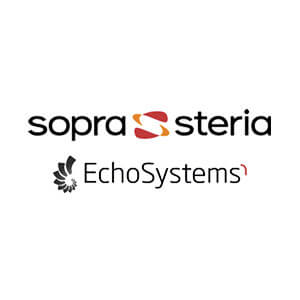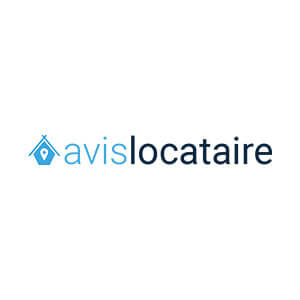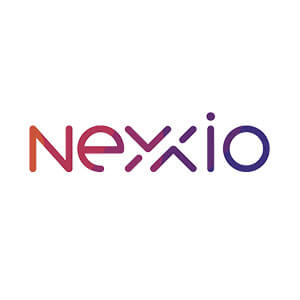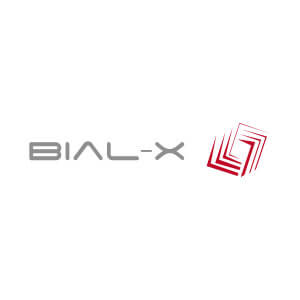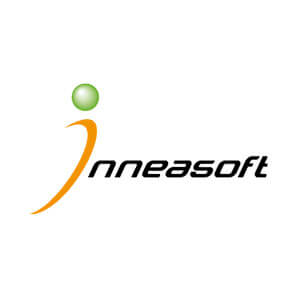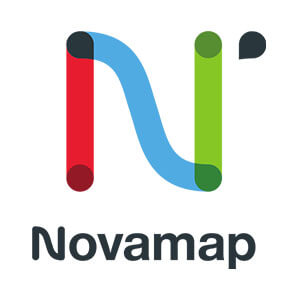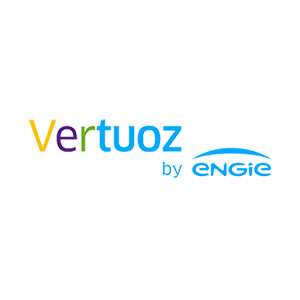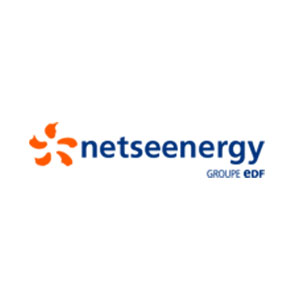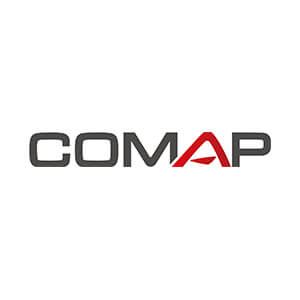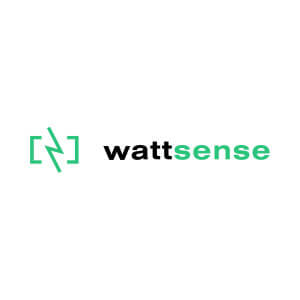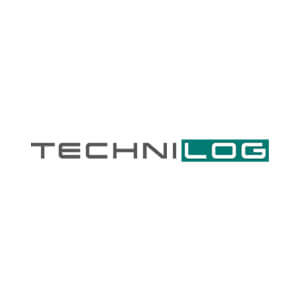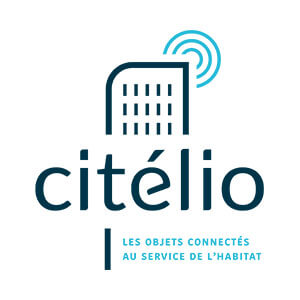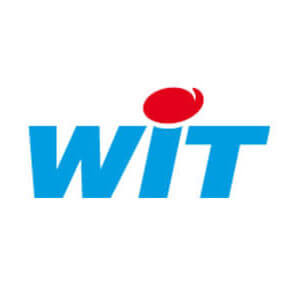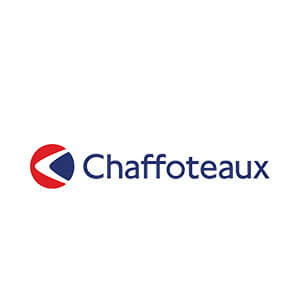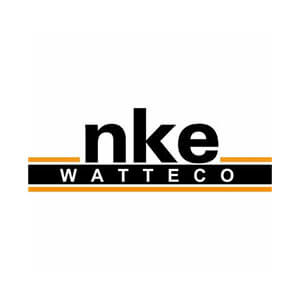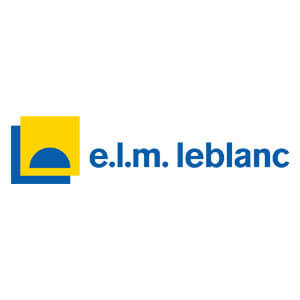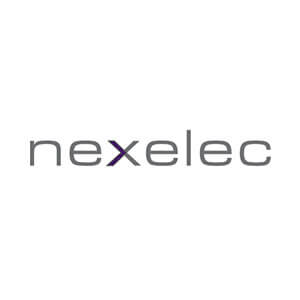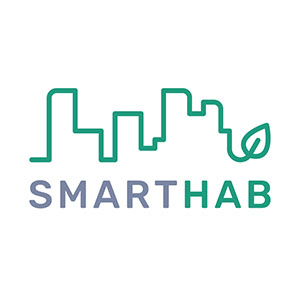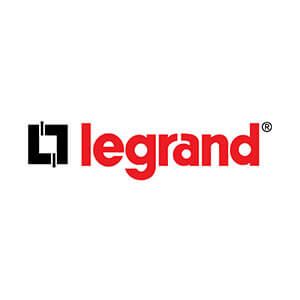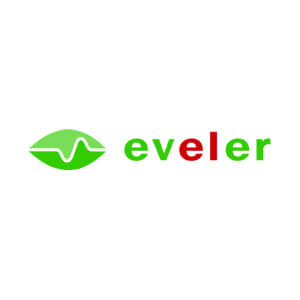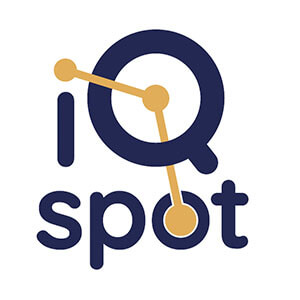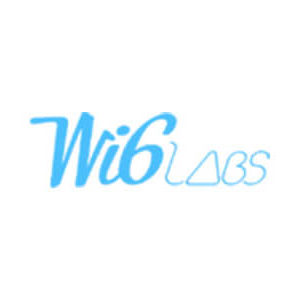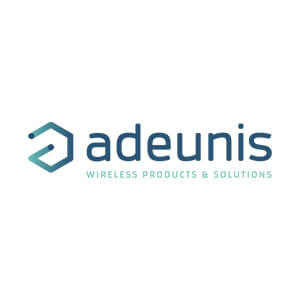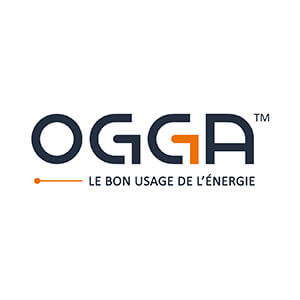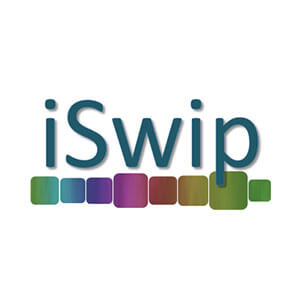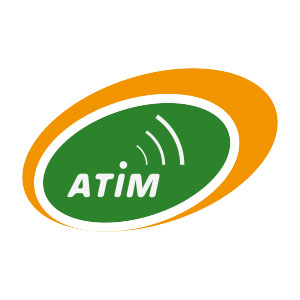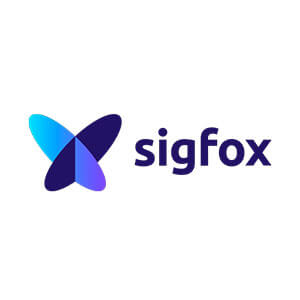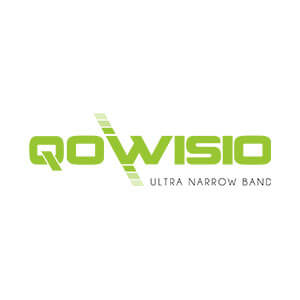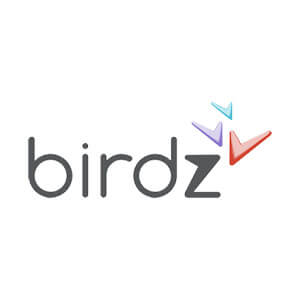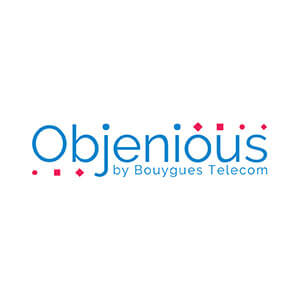 Discover our other services


Find out how IntentReady is implemented across our three offers

Social Housing

Commercial property

Smart City