IntentData: transform your data into actionable insights
The IntentData service offers a complete and expert methodology to ensure that all your service providers are integrated into the Intent platform throughout your project's lifecycle.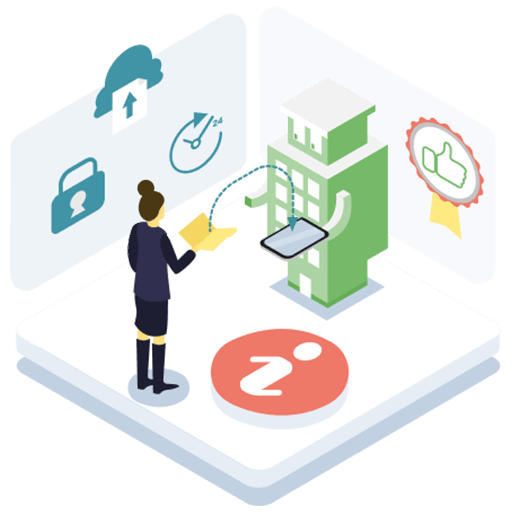 What is IntentData ?
In order for the IntentPlatform to consolidate all the data from your real estate assets, it needs to be connected to all your ecosystem's stakeholders such as service providers and software/IoT vendors. The IntentData service deploys all the necessary connectors so that you can receive reliable and up-to-date information from all your partners.
Step 1 : Launch your data project
The IntentData experts complete the onboarding process in the quickest and most secure way possible. The aim is to create and deploy connectors that will sustainably collect data from all your service providers which is compatible with your systems. Don't worry: its reversibility makes it easy to deprovision each time you change contractor.
Step 2 : Share your data
The IntentPlatform creates value by improving access to a whole host of information pertaining to your real estate portfolio. The IntentData service removes the technological barriers so that every one of your business applications can benefit from this valuable data (ERP, CRM, BIM, extranet, etc.). This data not only benefits property managers and occupants, who have a better overview of their facilities (alerts, maintenance prevention), but also service providers who are subsequently empowered to improve the service they deliver.
Step 3 : Oversee your contracts and services
IntentData gives you all the information needed to better manage your contracts, data and services. The standardised data formats designed especially for property managers come together to form a comprehensive dashboard that gives you a 360-degree vision of your assets. Fully optimise your facilities by leveraging data on a wide range of metrics including frequency, security, uptime, quality, use, legacy and storage.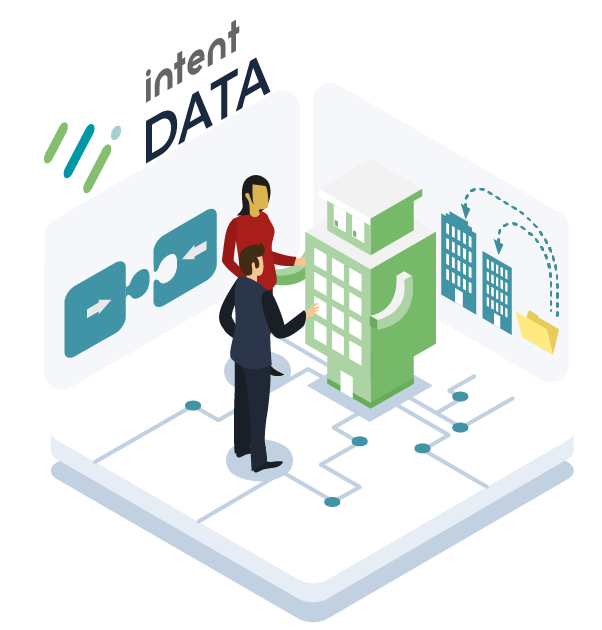 Discover our other services



Find out how IntentReady is implemented across our three offers

Social Housing

Commercial property

Smart City