Data management: the digital transformation of social housing
The world of social housing is changing. The IntentPlatform ensures your organisation stays with the times by maximising your efficiency and transforming the way you work. Centralise and share your data to boost the value of your portfolio, increase your teams' agility and ultimately make your tenants happier.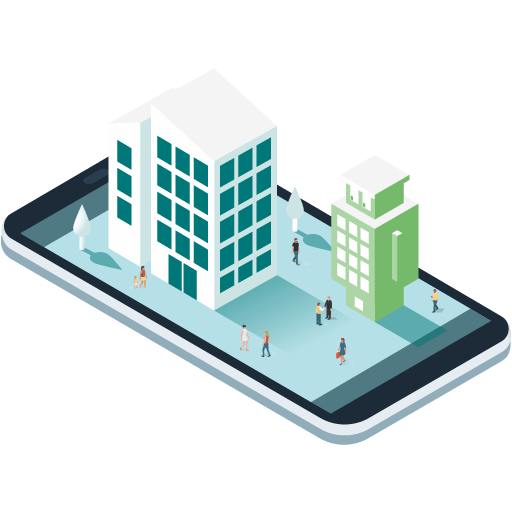 Keep a close eye on your assets
Social housing operators are always pushing to find ways to improve their operational efficiency. The IntentPlatform helps them better manage their assets by providing real-time information that increases the speed and efficiency of maintenance work. Accessible to both local teams and mobile technicians, it issues alerts to ensure problems are resolved promptly, facilitates dialogue and makes it easy and simple to share information amongst stakeholders.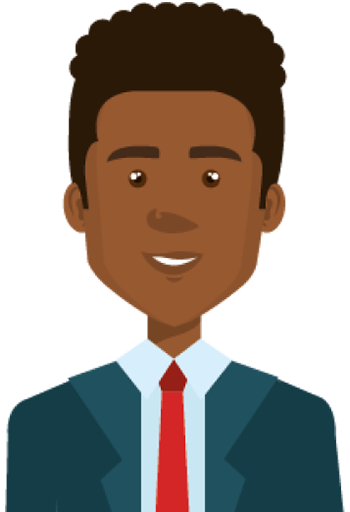 Receive alerts
Be notified in the event of a problem and directly issue maintenance requests to contractors.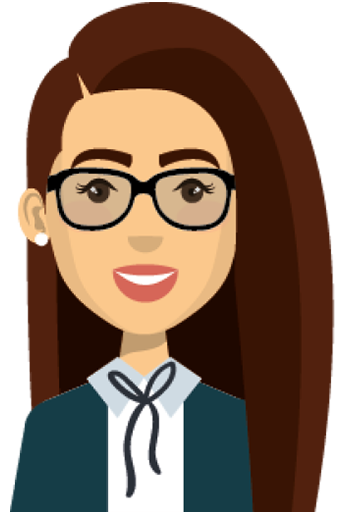 Manage maintenance
Benefit from a better overview of planned maintenance and provide access to contractual documents to ensure contractors fulfil their responsibilities.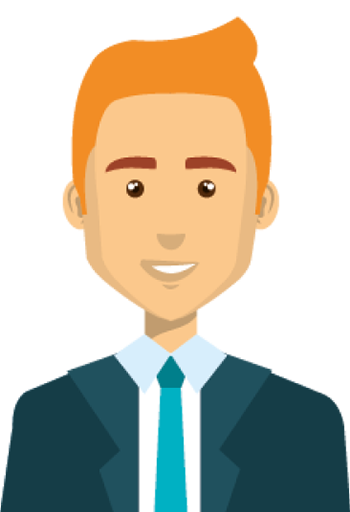 Measure performance
View energy consumption data for your real estate and facilities. Identify areas for improvement to increase energy efficiency.
Manage your contracts in total transparency
It is essential that social landlords and contractors can communicate smoothly to ensure services are rendered as they should be. By facilitating dialogue and delivering greater visibility of contracts, the IntentPlatform allows social housing operators to closely monitor service quality and enter into direct and constructive communication with providers if ever an issue arises. Its versatility makes it possible to track the progress of all types of tasks (snag reports, audit reports, etc.), which allows maintenance work to be carried out quicker and guarantees a better experience for residents.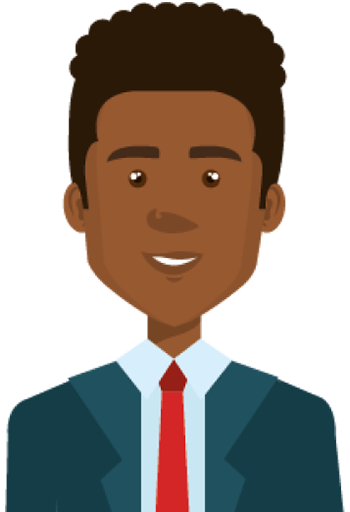 Oversee services
Ensure that contracted services are properly carried out on time and according to the contract. Supervise scheduled regulatory inspections.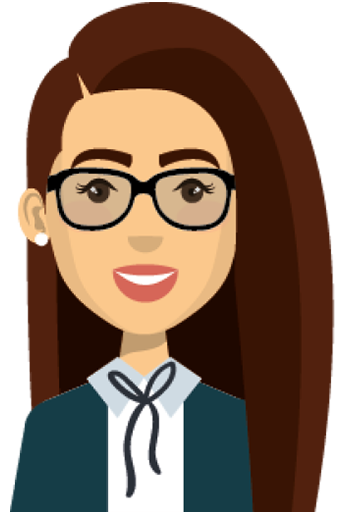 Connect your BIM
Connect IntentPlatform to your BIM tool to supply data from all stakeholders and create a digital 'service history' for each building.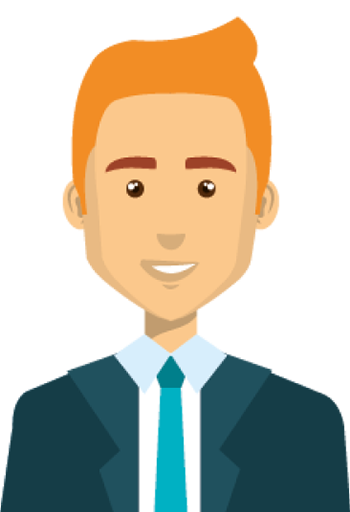 Configure your dashboards
Create dashboards to compare the work of several service providers and encourage higher standards.
Transform your organisation and boost customer satisfaction
The IntentPlatform represents a concrete step towards digitising your social housing organisation by breaking down information silos and improving your workforce's agility. By modernising processes and opening up access to data, it fosters a new collaborative culture and drives staff towards achieving common goals. It also brings service providers and social housing operators closer together so they can explore new opportunities to further improve the customer experience. It's win-win situation for all: the new innovative solutions make occupants happier while also enabling social housing organisations to operate more efficiently and gain a competitive advantage.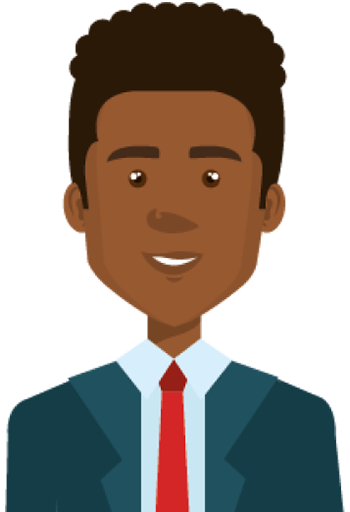 Develop new services
Easily incorporate new partners thanks to the IntentReady ecosystem and work together to build new services that address your clients' needs.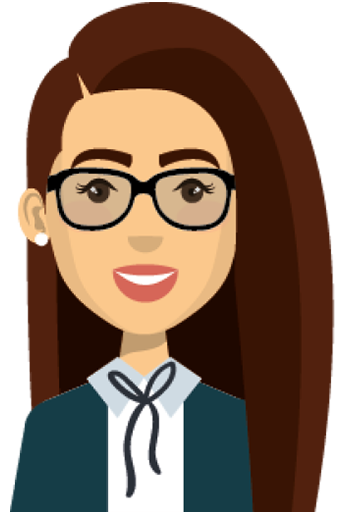 Improve your public image
Capitalise on new opportunities made possible by digital technology to meet your customers' new demands regarding quality of living, administrative processes and information.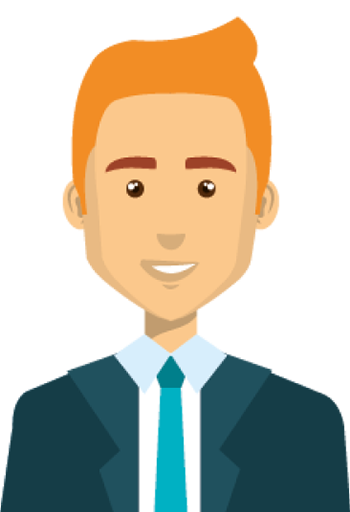 Attract new talents
Modernise and cement your image as an innovative organisation to drive your teams, develop new skills and attract new talents who will guarantee your success.
Simplify access to information
The IntentPlatform cuts through the mass of data — which nowadays comes from all manner of sources and channels — and centralises all the information needed to manage a property into one central location. It connects with service providers to gather data in real time and make it accessible to all customer service stakeholders: call centre operators, concierges and on-site teams, account managers, energy project managers, property managers, rental managers, etc.
They all have access to reliable, up-to-date and easy-to-understand data and can also search through historical data thanks the powerful search engine. Properties, occupants, facilities, requests, complaints, maintenance, malfunctions, documents, technical diagnostics… everything! Gone are the days of rummaging for information through all your service providers' online accounts, making numerous phone calls or sending endless emails!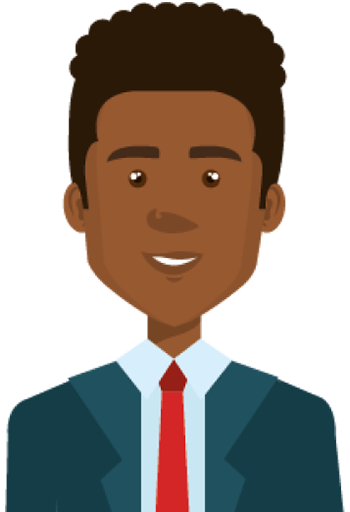 Access data
Consult a building or property's data in real time (contacts, consumption, alerts, maintenance) from your desk or on the move via the mobile app.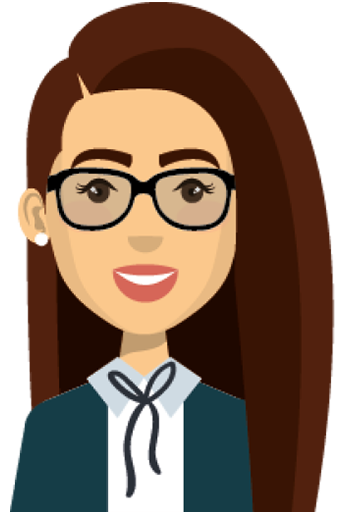 Be alerted in real time
Personalise your alerts and notifications via your preferred channel (email, web/mobile app, sms, etc.) to quickly identify issues such as overdue maintenance.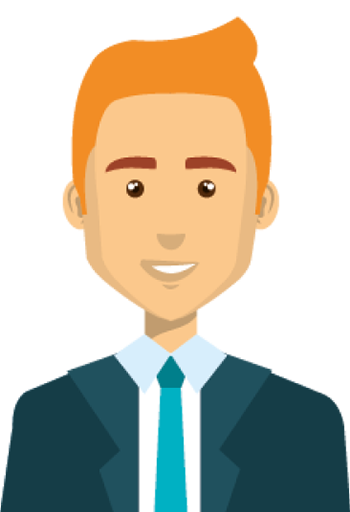 Supervise your portfolio
Enjoy a comprehensive overview of your portfolio and track delicate data for specific periods. Easily export all your information in many formats.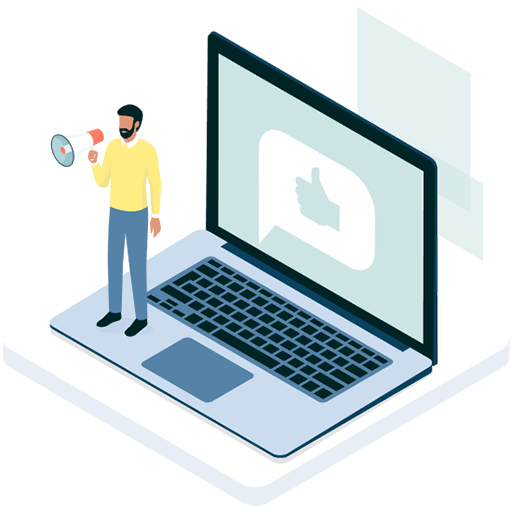 More than 1 500 000 housing
More than 3 000 000 operations per year
More than 5 000 users
More than 180 service suppliers
Discover the contribution of our four services to your market